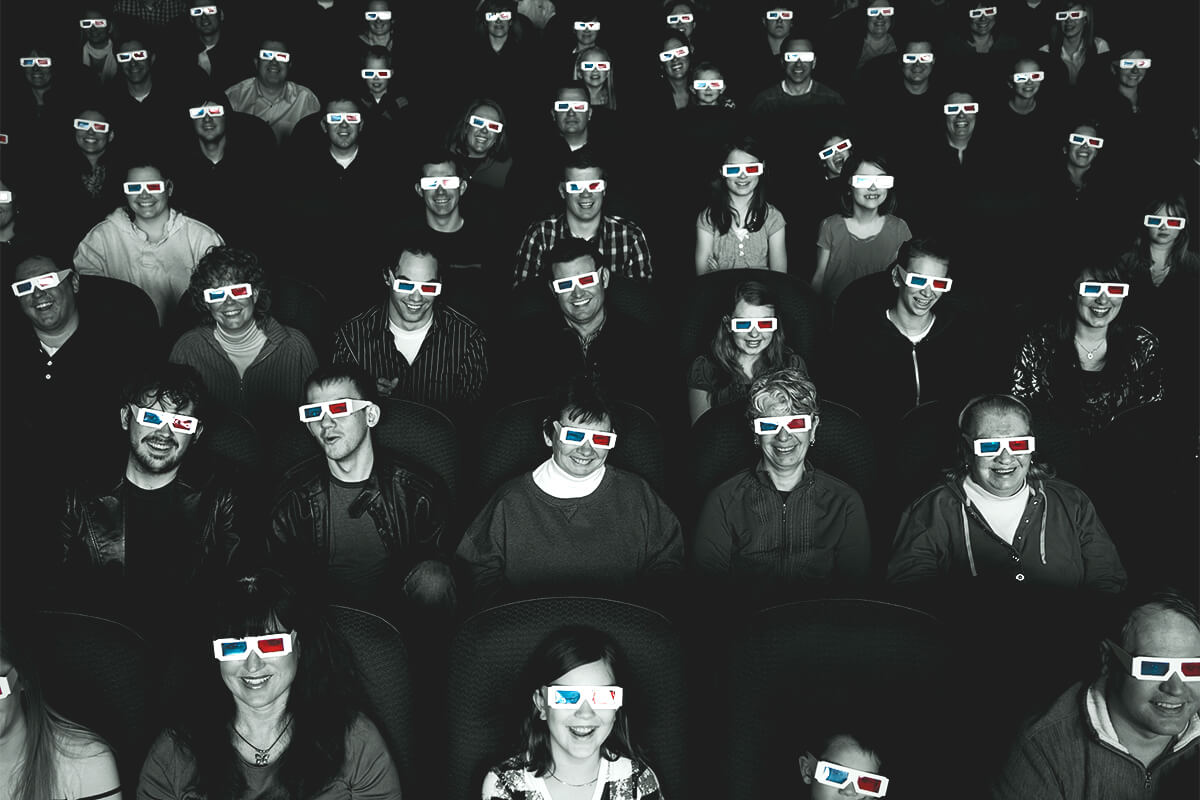 In this era of historically low interest rates, the Thrivent Multidimensional Income Fund seeks to bolster returns for income investors through a portfolio comprised of traditional and non-traditional income-producing securities. 
While income is the primary focus, the Fund may also experience some capital appreciation over time. However, it may also face the possibility of declining asset value due to risks associated with the overall market, certain asset classes, certain investment styles, specific issuers, or incorrect assessments of investments by its investment advisor. 
The Fund expects to hold positions in a variety of income-producing securities, with about 15% of the Fund's assets invested in traditional investment grade corporate bonds. Other key holdings would typically include high yield bonds, leveraged loans, emerging market bonds, and non-agency mortgages.
We will also look for opportunistic income-oriented securities that offer the potential for increased yields and diversification as compared to investment grade bonds. That might include preferred stocks, master limited partnerships, convertible bonds, business development companies, and closed-end funds that are trading at a discount to net asset value.
The Fund may invest a portion of assets in real estate investment trusts and dividend-paying stocks, as well as companies that operate cash flow-generating assets, such as pipelines, toll roads and sea ports. 
One advantage of many non-traditional income investments is that they may adjust their income payouts as economic or market conditions change. For instance, as market interest rates increase, these investments may be able to increase their yield to remain competitive. However, in a declining interest rate environment, these investments may reduce their yield. By contrast, traditional fixed income investments, such as bonds, cannot raise their coupon payment once the security is issued. While market yields and prices on existing bonds may change as market yields fluctuate, that would not affect the pay-out to the current bondholder. The market price of traditional bonds generally falls as interest rates rise and it increases as interest rates fall. 
Thrivent Multidimensional Income Fund may be appropriate for investors who seek to increase the yield of their portfolio and have a higher risk tolerance than traditional bond investors. 
The Fund may also be appropriate for investors who want to diversify their core fixed income holdings and reduce the sensitivity of their bond portfolio to changes in interest rates. The asset classes typically represented in the Fund may be viewed as a complement to a core-fixed income portfolio because of their expected low correlation to investment grade bonds.
For additional information on fund holdings, performance, expenses, and more, please visit the Thrivent Multidimensional Income Fund page.
---
Mark Simenstad, CFA, is the vice president of fixed income mutual funds and separate accounts for Thrivent Asset Management. He is the portfolio manager for the Thrivent Multidimensional Income Fund as well as seven other funds, including the four Thrivent Asset Allocation Funds and the three Thrivent Income Plus Funds.
The Fund allocates its assets across multiple income and growth producing asset classes and strategies. The value of the Fund is influenced by factors impacting the overall market, certain asset classes, certain investment styles, and specific issuers. The Fund may incur losses due to investments that do not perform as anticipated by the investment adviser. It is also subject to volatility risk, or the risk that the value of the Fund's shares may fluctuate significantly in the short term. Bond prices may decline during periods of rising interest rates. Credit risk is the risk that an issuer of a debt security may not pay its debt, and high yield securities are subject to increased credit risk as well as liquidity risk. Leveraged loans, closed-end funds, BDCs, MLPs, REITs, preferred securities, convertible securities, sovereign debt, and mortgage-related and other asset-backed securities are subject to additional risks. Foreign investments involve additional risks, including currency fluctuations, liquidity, political, economic and market instability, and different legal and accounting standards; these risks are magnified for investments in emerging markets. An ETF is subject to additional fees and expenses, tracking error, and the risks of the underlying investments that it holds. The use of derivatives (such as futures and swaps) involves additional risks and transaction costs, which could leave the Fund in a worse position than if it had not used these instruments. The Fund may engage in active and frequent trading of portfolio securities in implementing its principal investment strategies, which may result in higher transaction costs and higher taxes.
All information and representations herein are as of 03/09/2017, unless otherwise noted.
The views expressed are as of the date given, may change as market or other conditions change, and may differ from views expressed by other Thrivent Asset Management associates. Actual investment decisions made by Thrivent Asset Management will not necessarily reflect the views expressed. This information should not be considered investment advice or a recommendation of any particular security, strategy or product.  Investment decisions should always be made based on an investor's specific financial needs, objectives, goals, time horizon, and risk tolerance.