Financial Professional Video Resources
A collection of economic recaps, outlooks and perspectives from our Portfolio Managers and Thrivent Asset Management, LLC. leadership.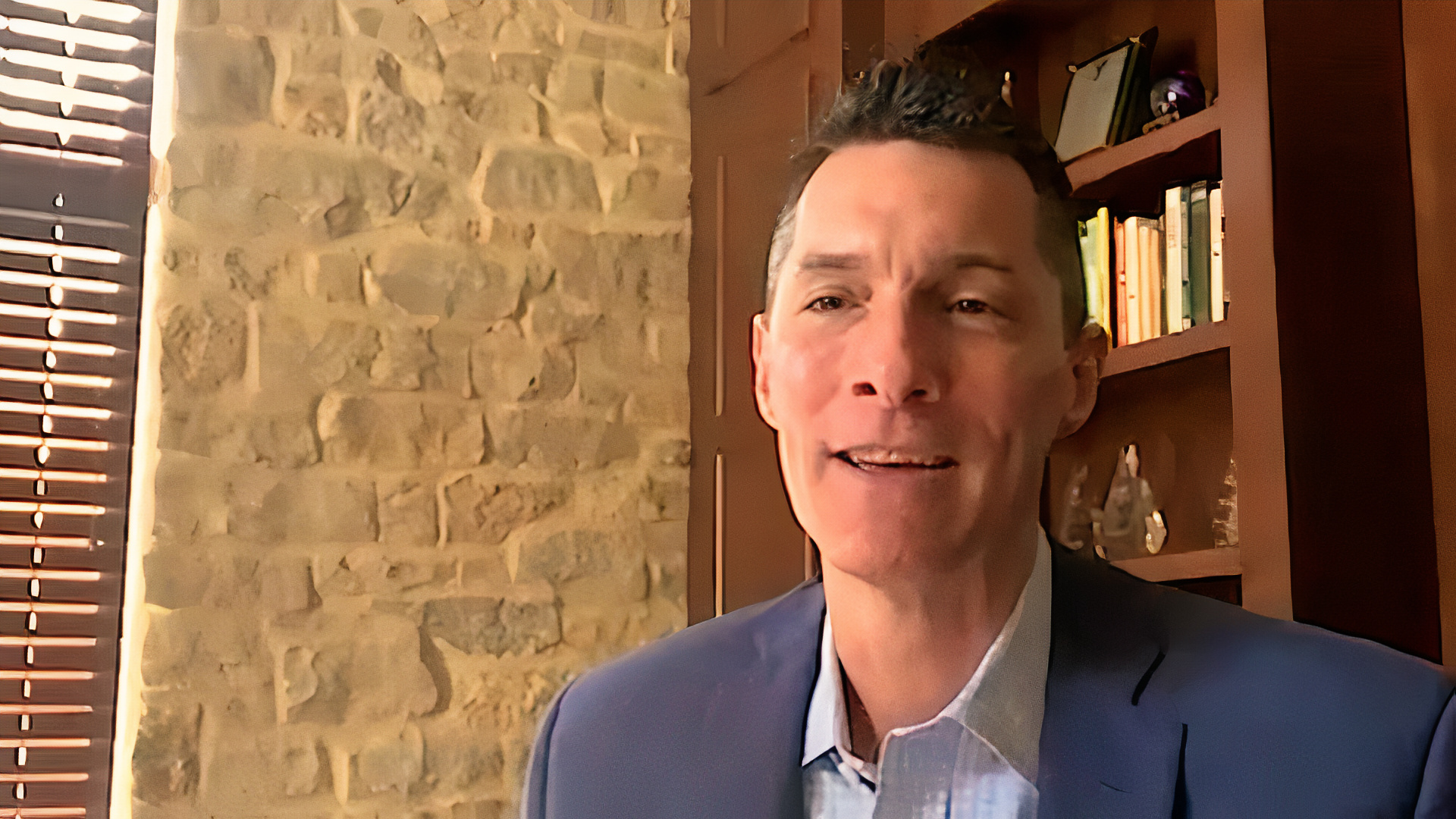 Thrivent Mid Cap Stock Fund: Dynamic approach, consistent performance
March 16, 2021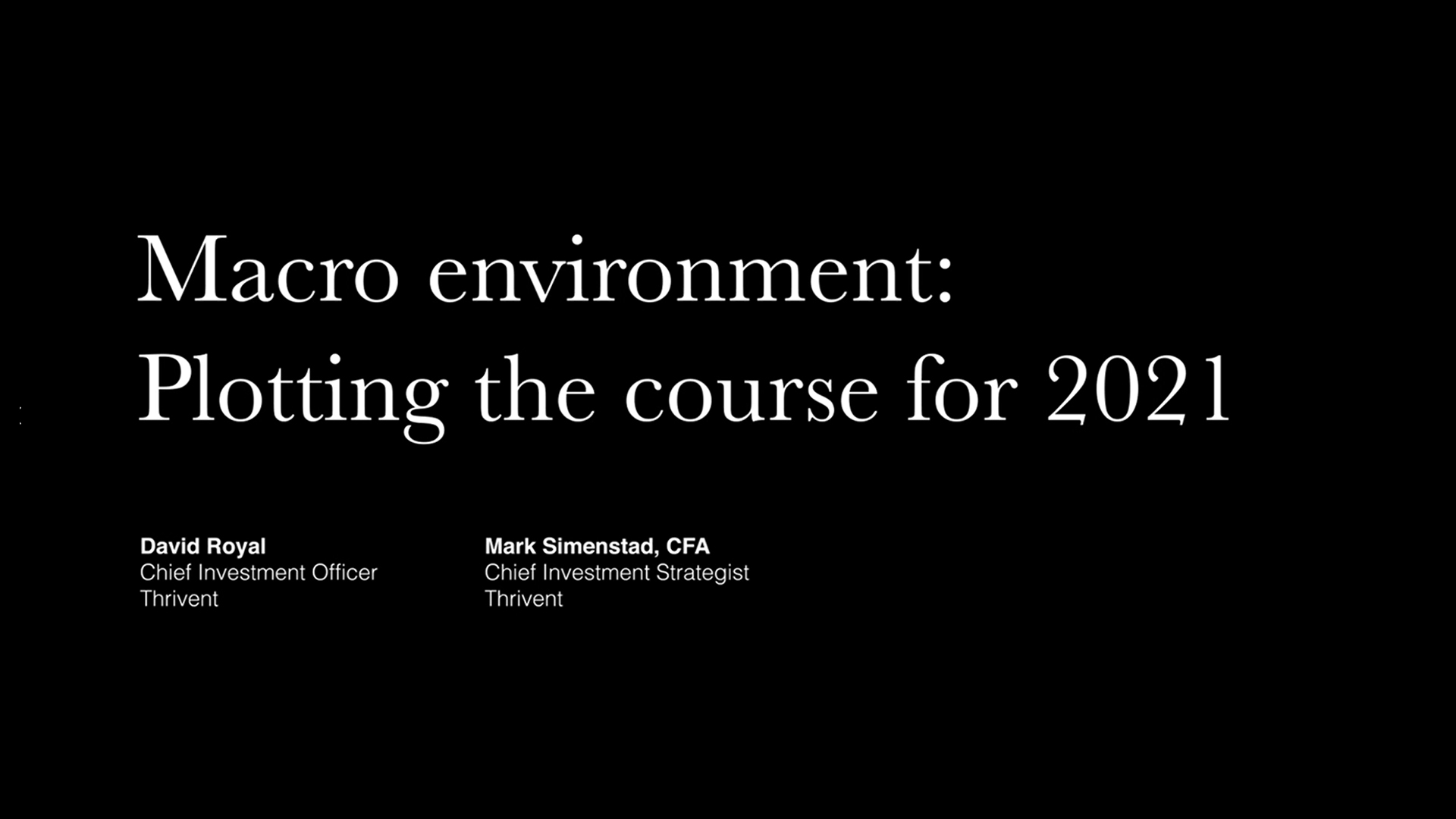 Macro environment: Plotting the course for 2021
March 5, 2021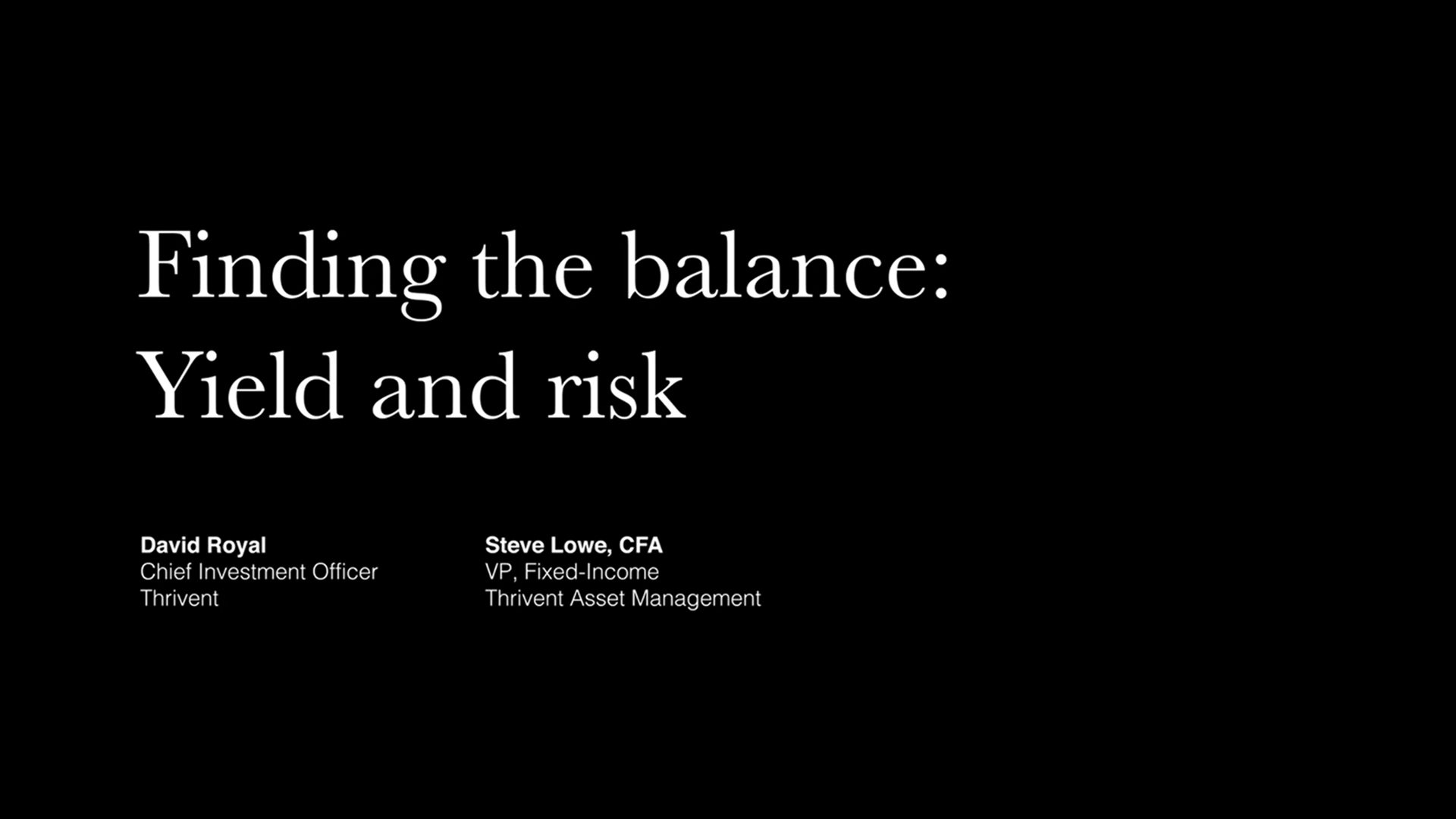 Finding the balance: Yield and Risk
February 23, 2021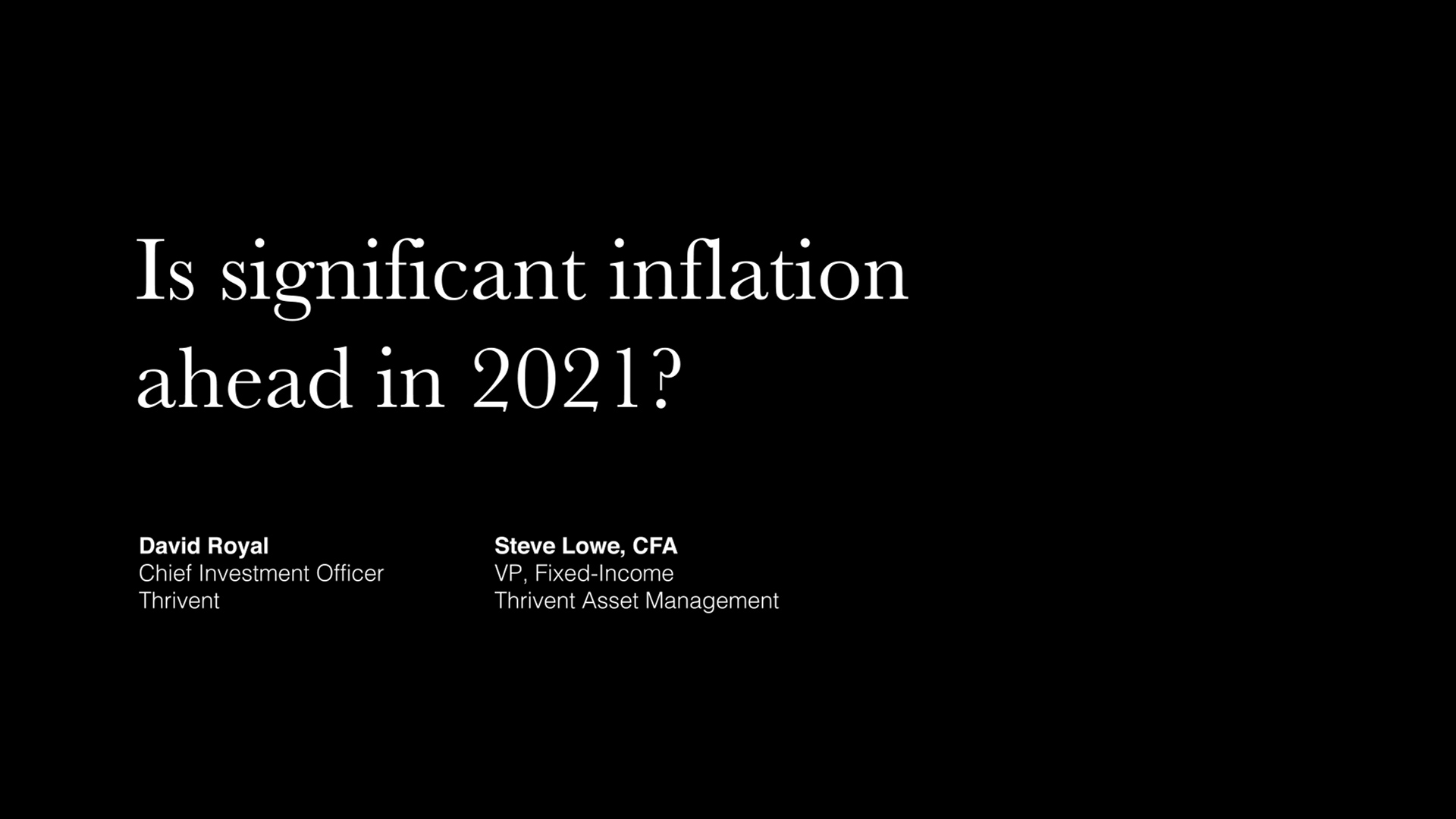 Is significant inflation ahead in 2021?
February 9, 2021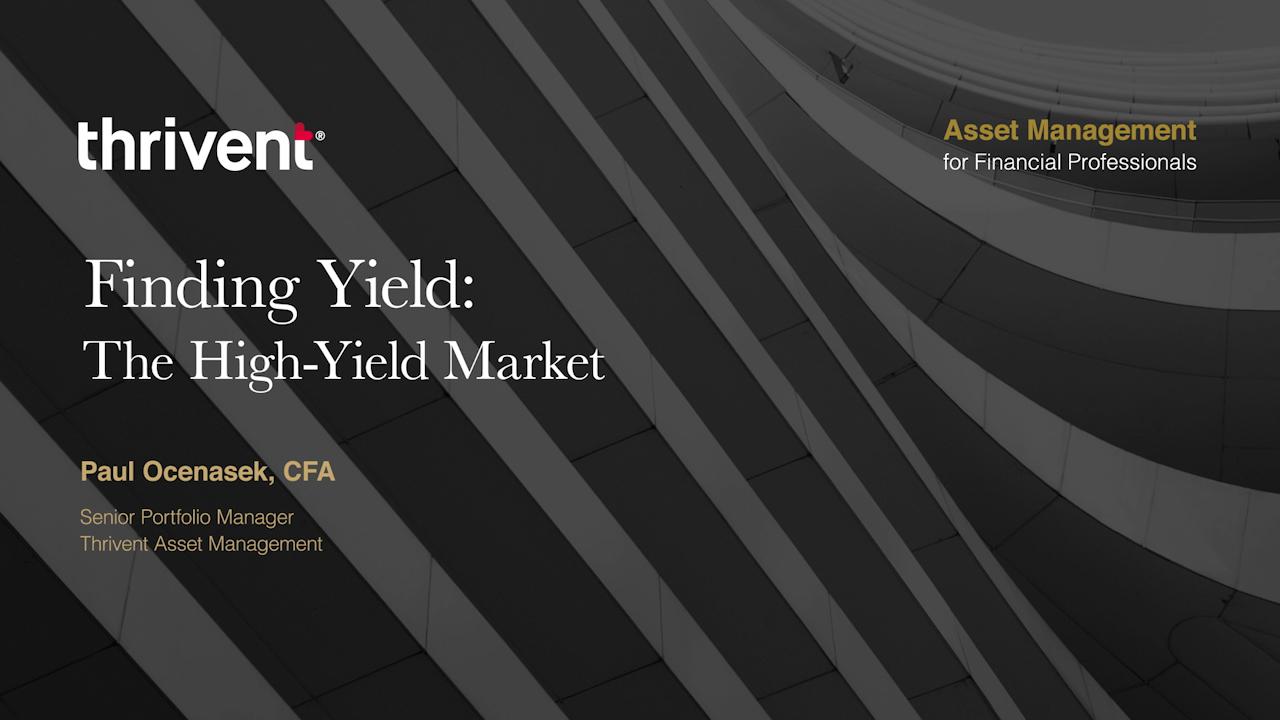 Finding Yield: The High-Yield Market
September 25, 2020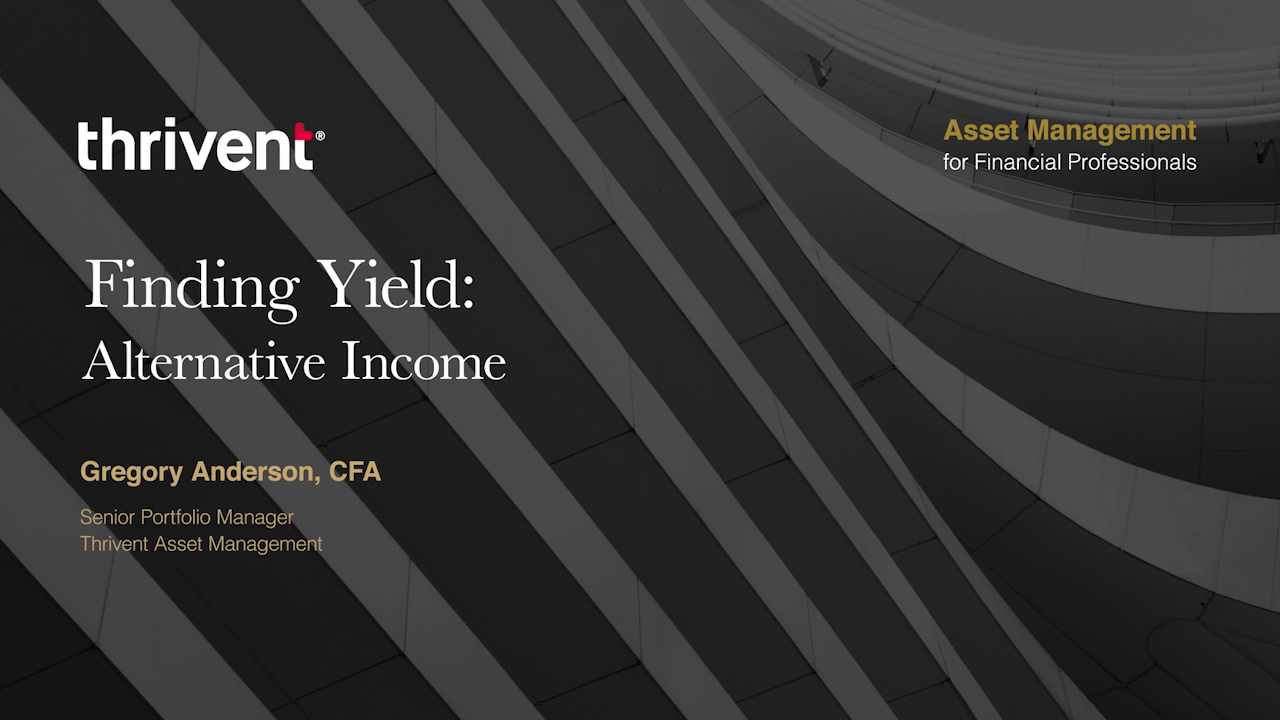 Finding Yield: Alternative Income
September 25, 2020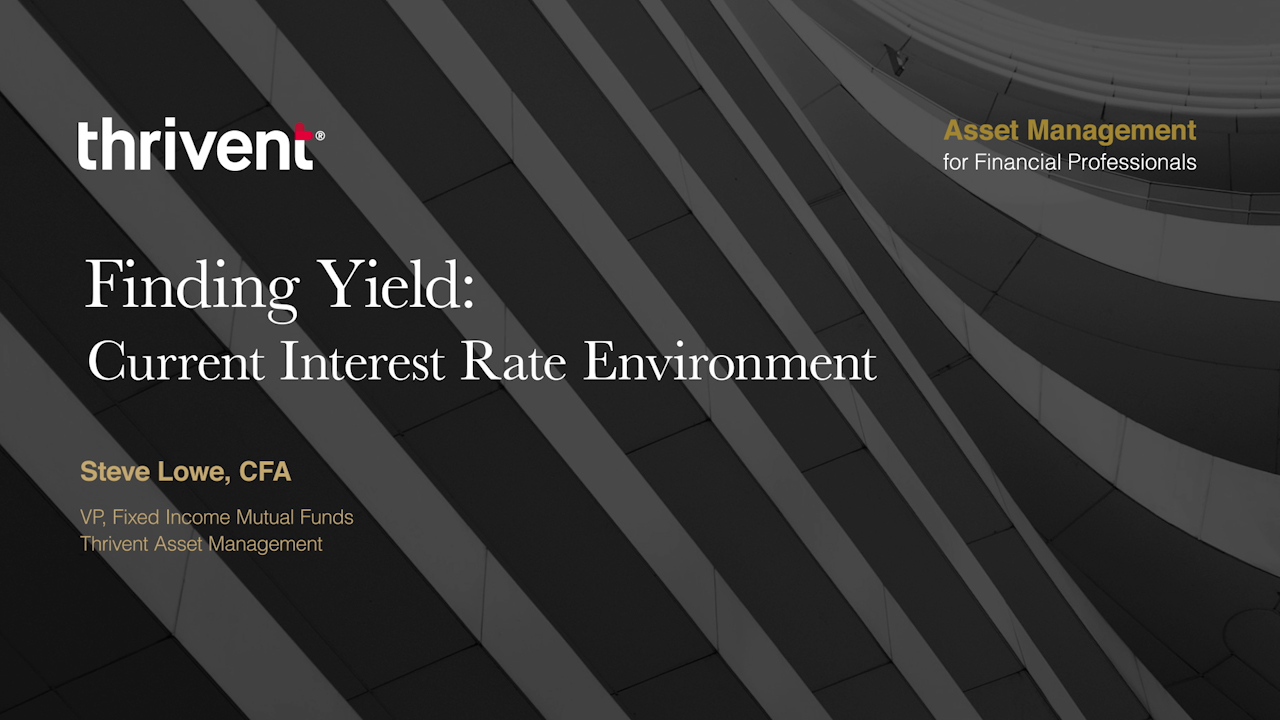 Finding Yield: Current Interest Rate Environment
Sepetember 25, 2020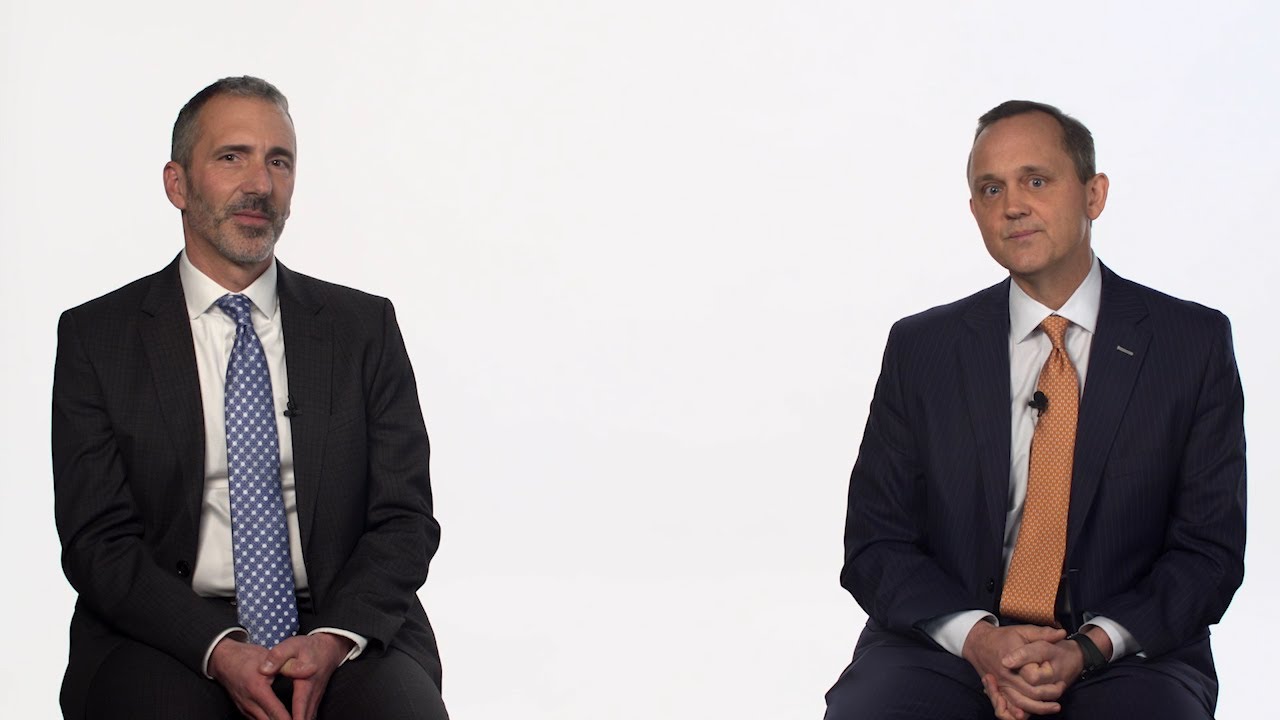 Navigating the new reality of the market
March 20, 2020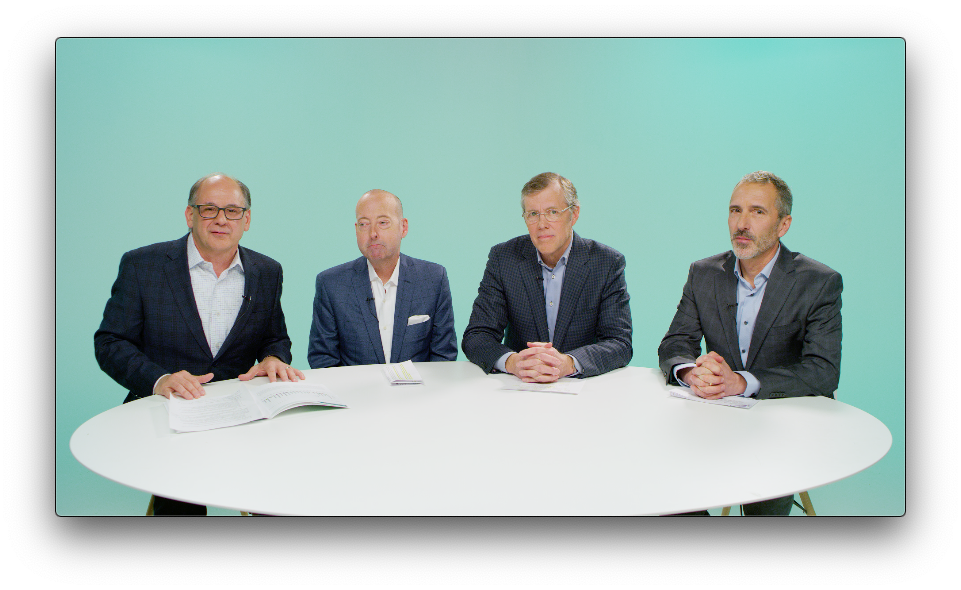 Q4 2019 Capital Markets Perspective
December 19, 2019